29/366 : DIARY OF THE DAY -29 JAN 2016
10:39:00 PM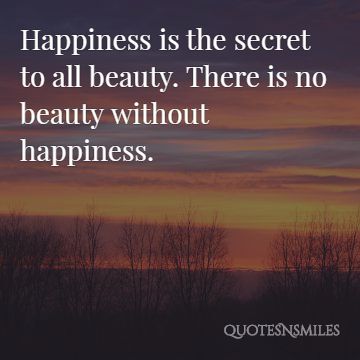 Assalamualaikum dan hello kepada semua . Alhamdulilah , kita masih diberikan ruang dan peluang untuk hidup di muka bumi ALLAH ini . Terima kasih ALLAH . Di kesempatan ini , ain ingin memohon kalau ain tak sempat nak terjah blogwalking dan tinggalkan komen dekat blog uolls semua . Sorry ya ! I'm too pack to handle my schedule . :) Jadinya untuk hari ini , aku nak share entri tentang :
Huaaa , yang ini sangat sedih . Rasa macam hari ini tak larat sangat , nak makan pun tak ada selera . Banyak rasanya aku ber'zakat' dekat kucing belakang rumah . Oh , kitorang dekat rumah kalau makan tak habis ke , memang selalu 'zakat' dekat kucing . Hahaha . Jujurnya , tips nak kurus atau tak makan berlebihan , 'zakat' ka aje kepada haiwan . Belakang rumah aku bukannya port kucing je , burung pun makan juga . Hahaha . Burung selalunya makan nasi , roti . Kalau baling ikan , ayam ke kucing la yang makan . Hahaha . Dah macam mini zoo dah dekat belakang rumah aku . Tapi seronok tau bila kasi makan dekat haiwan , sekurangnya tak membazir masuk tong sampah . Sekurang kurangnya makanan itu dimakan kan .
Tapi , nak minta tolong korang doakan ye ain ada selera makan esok . Hahaha . Tak best oh hilang selera makan . :(
Misi mencari makanan sihat (eat clean)
Untuk proses kurus mengurus ini , the first thing ialah tentang pemakanan . Pemakanan ini yang kita kena jaga paling banyak . Sebenarnya , ianya bukan mudah untuk kita explore sesuatu yang kita tak pernah pun nak ambil tahu dahulunya . Contohnya macam tadi pergi ke jusco , cuba cuba la pergi ke bahagian organic section . Yang ada jual bahan bahan healthy food itu . Susah juga nak faham ingredients yang kita tak pernah nak tahu dulu . Yelah , dulu tahu nasi lemak , nasi ayam penyet , burger . Hahaha . Bukan itu sahaja , untuk dapatkan resepi , aku juga terpaksa merajinkan diri google dan youtube . Sebenarnya , untuk berada di tahap eat clean , being a healthy lifestyle , kita kena kreatif bila kita dah tahu bahan itu duduknya dalam struktur piramid makanan yang mana .
Bayangkan lah , kiri kanan kau tengah melantak ayam KFC , kau seketul je makan salad dengan ikan bakar , mesti lah kau rasa macam .."Sedihnya" . Tapi , bila kita dah aim untuk kurus , Insyallah , pekakkan telinga , pejamkan mata . Hahaha .
Oh , esok nak pergi panjat (rock climbing) lagi . I need more rest yeah ! . Assalamualaikum :)